As Supergirl races toward the season finale, new details are emerging of several new characters slated to join the show for season 4.  One sticks out over the rest as the show is adding a British actor of any ethnicity in his 20's or 30's for the roll of "Chester Green".  Described as a man "who could bring a sword to a gun fight and yet end up victorious.  He has a dark background that has now put a heavy burden on his shoulders. In missions, however, his charm is so strong that it ends up helping him avoid the brutality of the situation."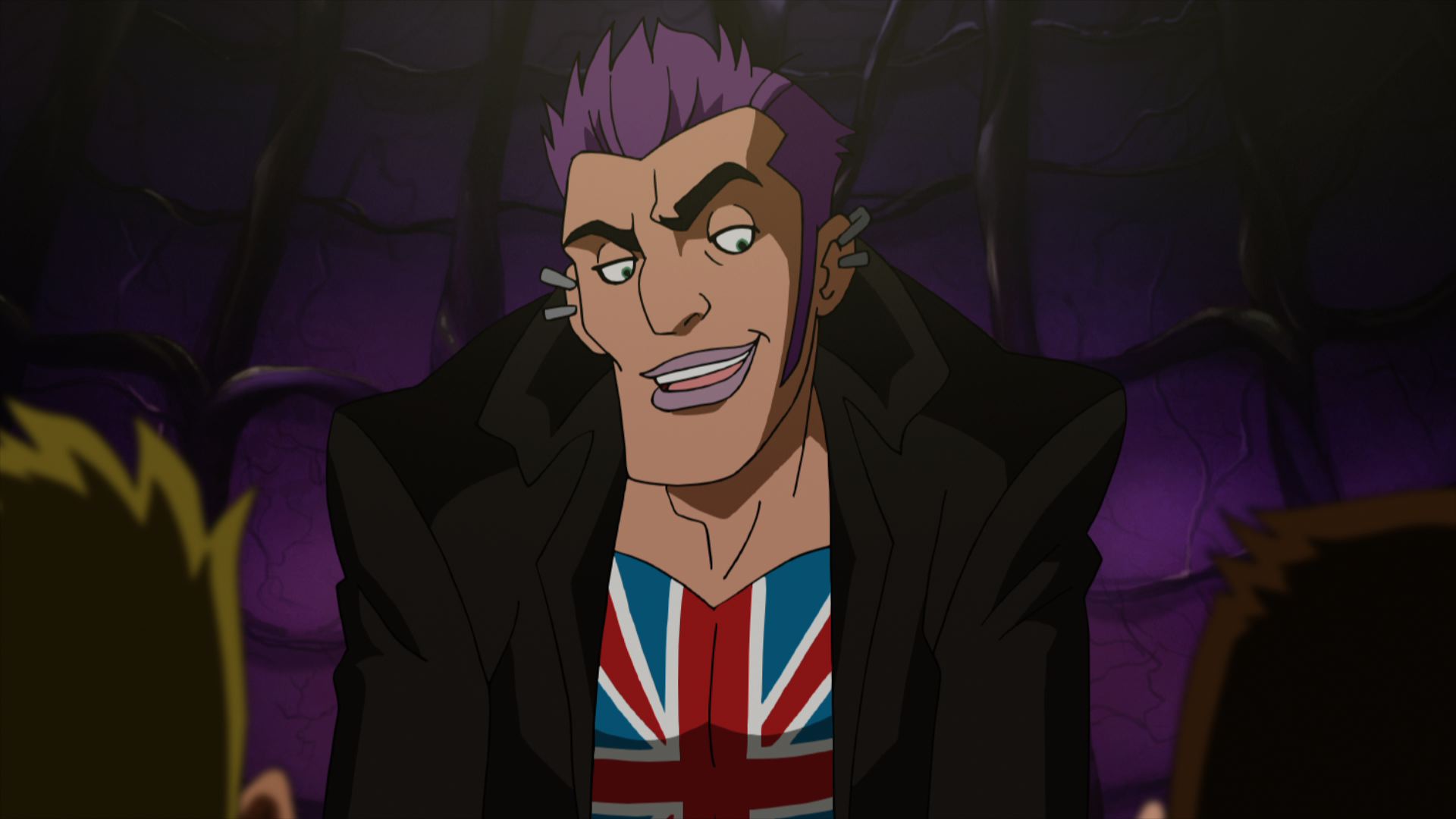 While "Chester Green" may be an original character, the description definitely fits the character of Manchester Black.  Black debuted in Action Comics 771 back in 2001 as the leader of The Elite; A team of super powered antiheroes who prefer killing their foes rather than sending them to prison.  Even though the casting call doesn't mention any powers, Black has telekinesis and telepathy, possibly making him a formidable foe for my main Martian Manhunter.  Only time will tell as confirmation  likely won't happen until this summer at San Diego Comic Con.  If you're not familiar with Black, watch the animated movie Superman vs. The Elite.  He also recently appeared in Superman issues 23-25 last summer.
What do you all think of this casting call?  I find it very exciting!